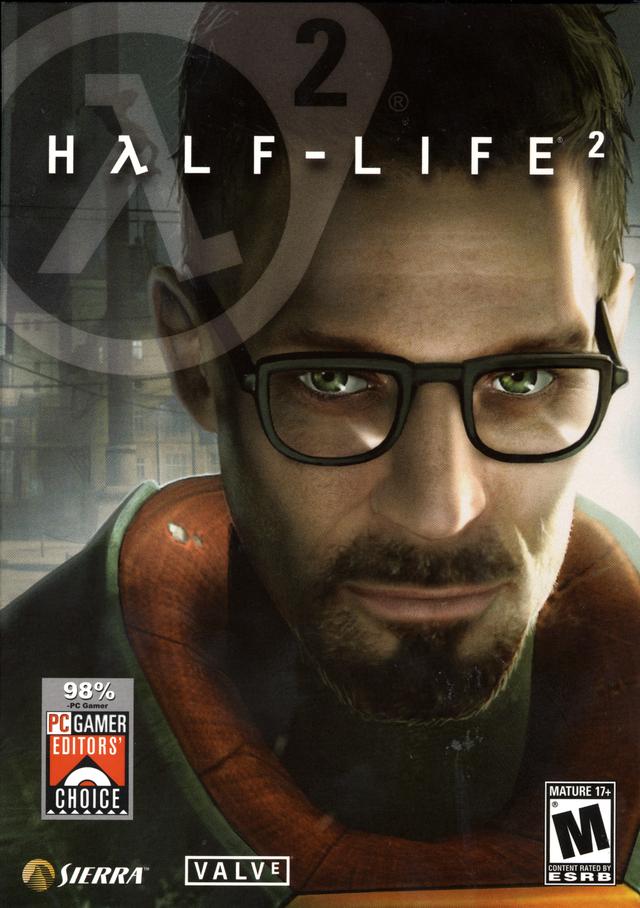 Selamat pagi menjelang siang sobat blogger.. Pada kesempatan kali ini saya akan membagikan sebuah game yang berjudul Half Life 2 : Lost Coast.. game ini menurut saya memiliki grafik yang cukup bagus (gak terlalu buruk) dan juga gameplay yang bagus..
Half-Life 2: Lost Coast is a playable technology showcase that introduces High Dynamic Range lighting to the Source engine. It is included with Half-Life 2, purchased on Steam.

Originally planned as a section of the Highway 17 chapter of Half-Life 2, Lost Coast follows Half-Life protagonist Gordon Freeman as he travels up a coastal cliff to destroy a Combine artillery launcher in a monastery, which is firing on a nearby town.
Screenshot :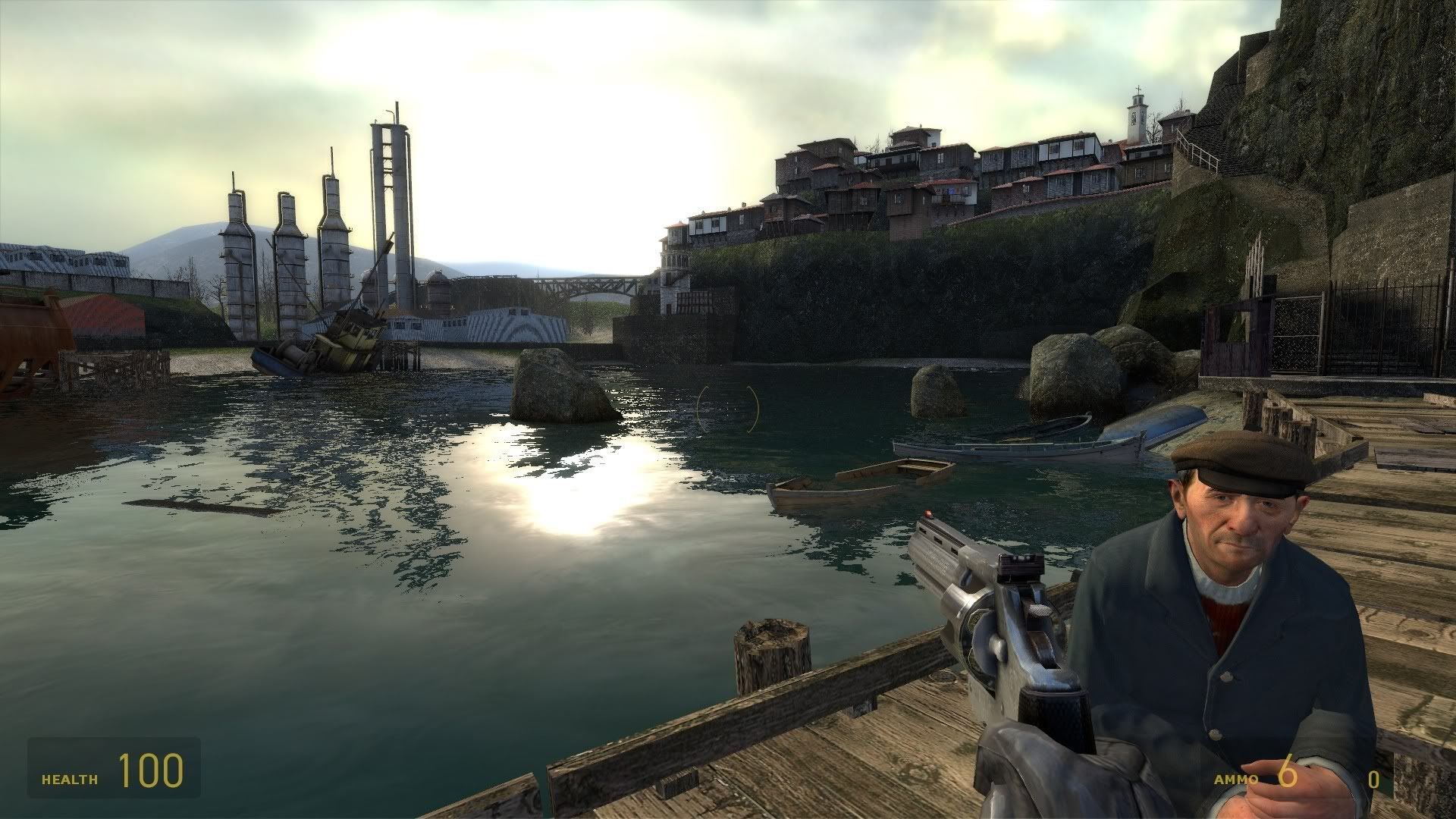 Password :
Pertanyaan hubungi Akun Facebook atau Twitter saya yang tertera di sisi kanan bawah blog ini..
Jika kalian merasa artikel ini bagus, penting, dan menarik.. Mohon bantuannya agar membagikan postingan ini di jejaring sosial anda melalui gadget dibawah postingan ini.. Saya tidak memaksa, karena memaksa itu dosa dan ini juga tidak dipungut biaya.. hehe :) Terima kasih

..
-=[ AnonCyber ]=-